Masterclass in understanding and supporting
children

impacted by early low level and complex 

trauma
If you participate in frontline work with children, young people, parents and carers this is essential training
Not only will you learn how to recognise signs of childhood trauma, you'll discover simple strategies that will help you understand, connect with, and support children in your care
Which kind of early trauma has the greatest impact

How to recognise what trauma looks like in a child's behaviour, both physically and emotionally

How to use Jane's unique '5 Cs' approach to understand and support the needs of a child affected by trauma

How to create a sustainable action plan to apply your learning to practice and whole settings

How to grow and sustain resilience and wellness for yourself when working with trauma-affected children
Who is this training for?
If you work with or care for children in any discipline, including those listed below, this course is for you.
Teaching Staff

Early Years Teams

Domestic Violence Workers

Health Visitors

Family Support and Children's Centre Workers

Armed Forces Welfare Officers

Youth Workers; Youth Offender Staff
School Nurses

Troubled Families Teams

Children's Services; Adoption and Fostering Support; Looked-After Children's Social Workers

Child and Adolescent Mental Health Workers

Police; Probation Officers and Support Staff
If we work with children, we are always working with trauma as it is much more common than previously believed.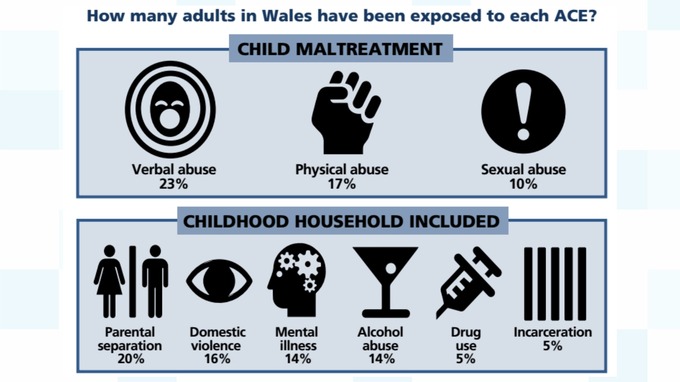 Children do best if the adults around them understand what causes trauma and the effects this has on their daily lives. Children show their trauma via their behaviours.
Book Your In-House Masterclass: janeevans61@hotmail.co.uk
Popular
speaking & training 

topics include
Masterclass in Understanding and Addressing Early Childhood Trauma and Attachment Needs

Understanding and supporting the impact of developmental trauma in vulnerable early years children

Recognizing and reducing anxiety in children, their parents and carers

How trauma shows up in client-practitioner relationships
The Benefits of a Focus on Practitioner's Regulation and Wellness

Moving from traditional parenting and behaviour models to Mindful Attachment Parenting

Practitioner led mindful attachment in practice when working with children, parents or carers

Team Days with a Focus on Simple, Practical and Resilience-boosting Exercises and Practices
Register your interest in booking an in-house Masterclass in working with Childhood Trauma
Please Note: Under General Data Protection Regulation (GDPR) Jane Evans must state that the information you submit via my contact form will only be used to respond to your enquiry and subsequent enquiries you may have with us. Please be assured that you will not be added to any marketing mailing lists, you can sign-up separately using the form in the footer. Our Privacy Notice is available here.
We were enthralled with Jane's day and several of the staff contacted me that evening to say how much they enjoyed it. Over the next few weeks the staff still debated the points particularly about the place of praise. There has been one common theme however- how much they enjoyed the day! Thank you Jane –I cannot recommend you enough.